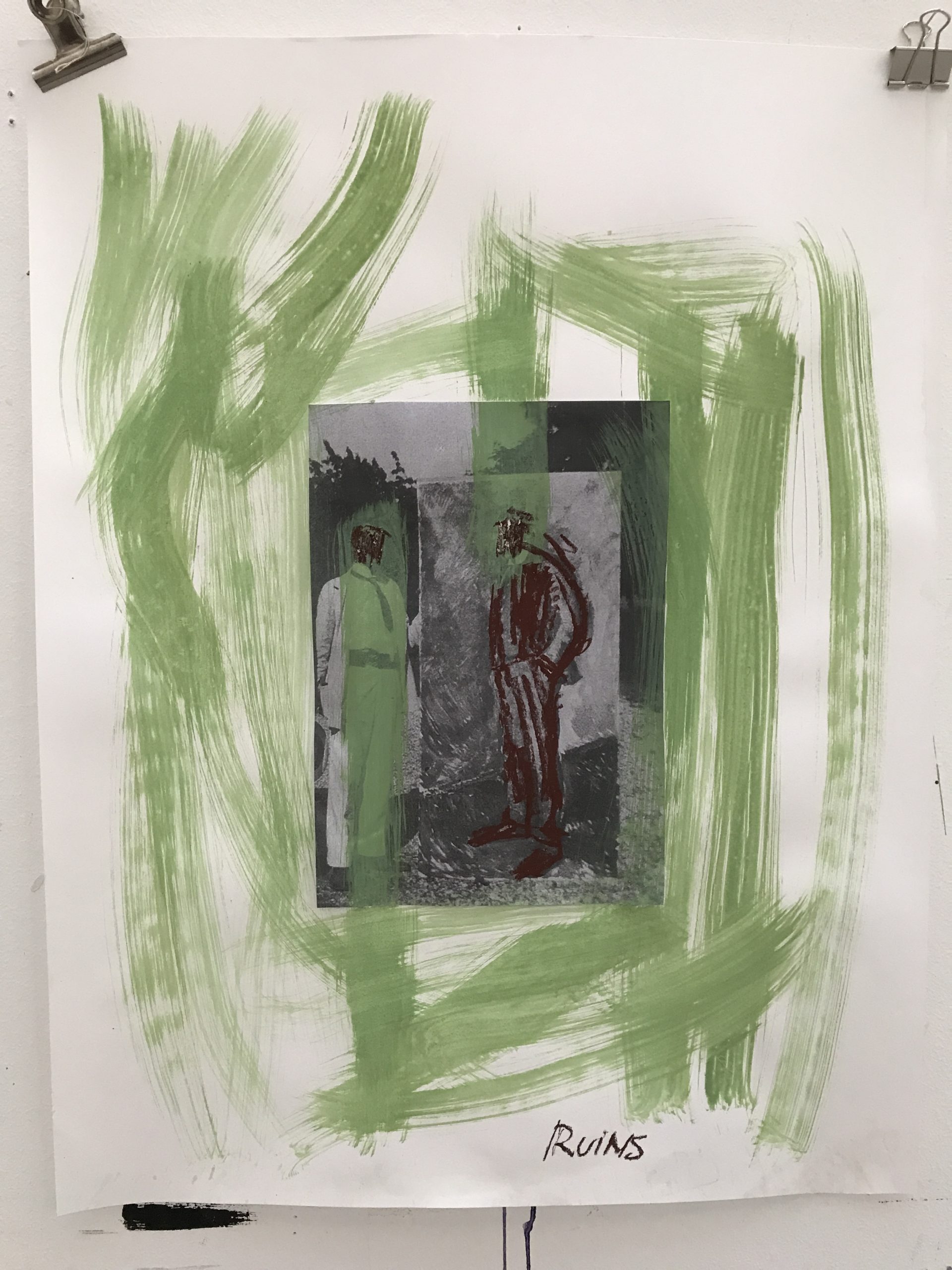 Upcoming artist-talk
6 July 2022. 4-5 pm.
info and ticket
Address: Haabet, Tørkerivej 13, Læsø, DK
Artist-talk online:
Gender Trouble in The World of Art
Artist-talk by Augusta Atla at The Danish Workshops of Art (DAW)
svfk.dk – 21 March 2022
Original duration of live talk: 45-60 min.
Clip duration: 9 min.