Eternity and a Painter's House – Læsø Artist in Residence, AiR

By Augusta Atla, August 2022 at MAGASINET KUNST (DK) "Out of the sea, as if Homer himself had arranged it for me, the islands bobbed up, lonely, deserted, mysterious in the fading light. I couldn't ask for more, nor did I want anything more. I had everything a man could desire, and I knew it. […]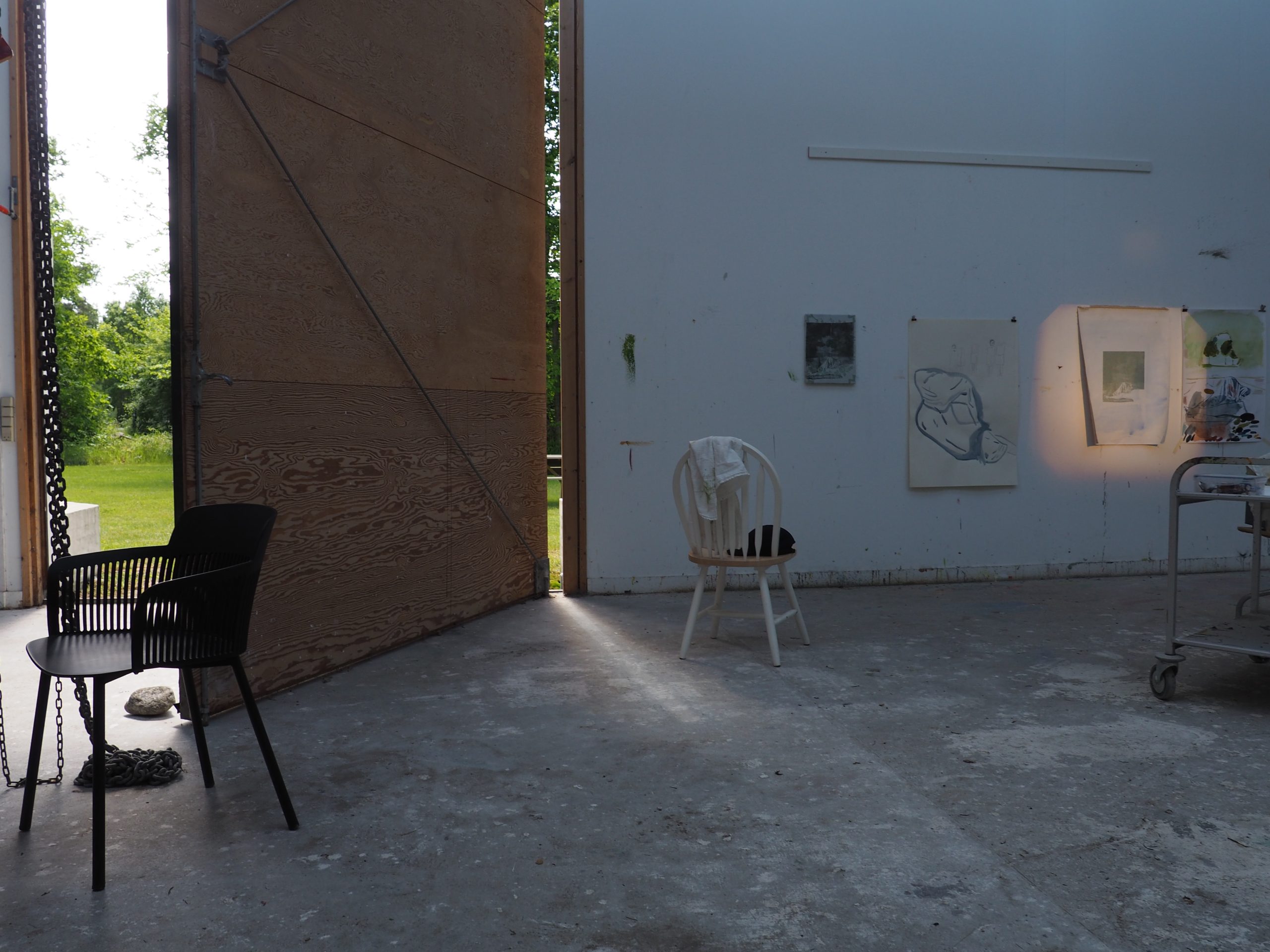 Artist-talk online:
Gender Trouble in The World of Art
Artist-talk by Augusta Atla at The Danish Workshops of Art (DAW)
svfk.dk – 21 March 2022
Original duration of live talk: 45-60 min.
Clip duration: 9 min.