Augusta Atla is a visual artist born in 1979, Copenhagen.
Currently living and working in Copenhagen, Denmark.

INFO: artfacts.net
CONTACT: info@augustaatla.com
ATELIER in Copenhagen, Denmark
EDITIONS: formatartspace.dk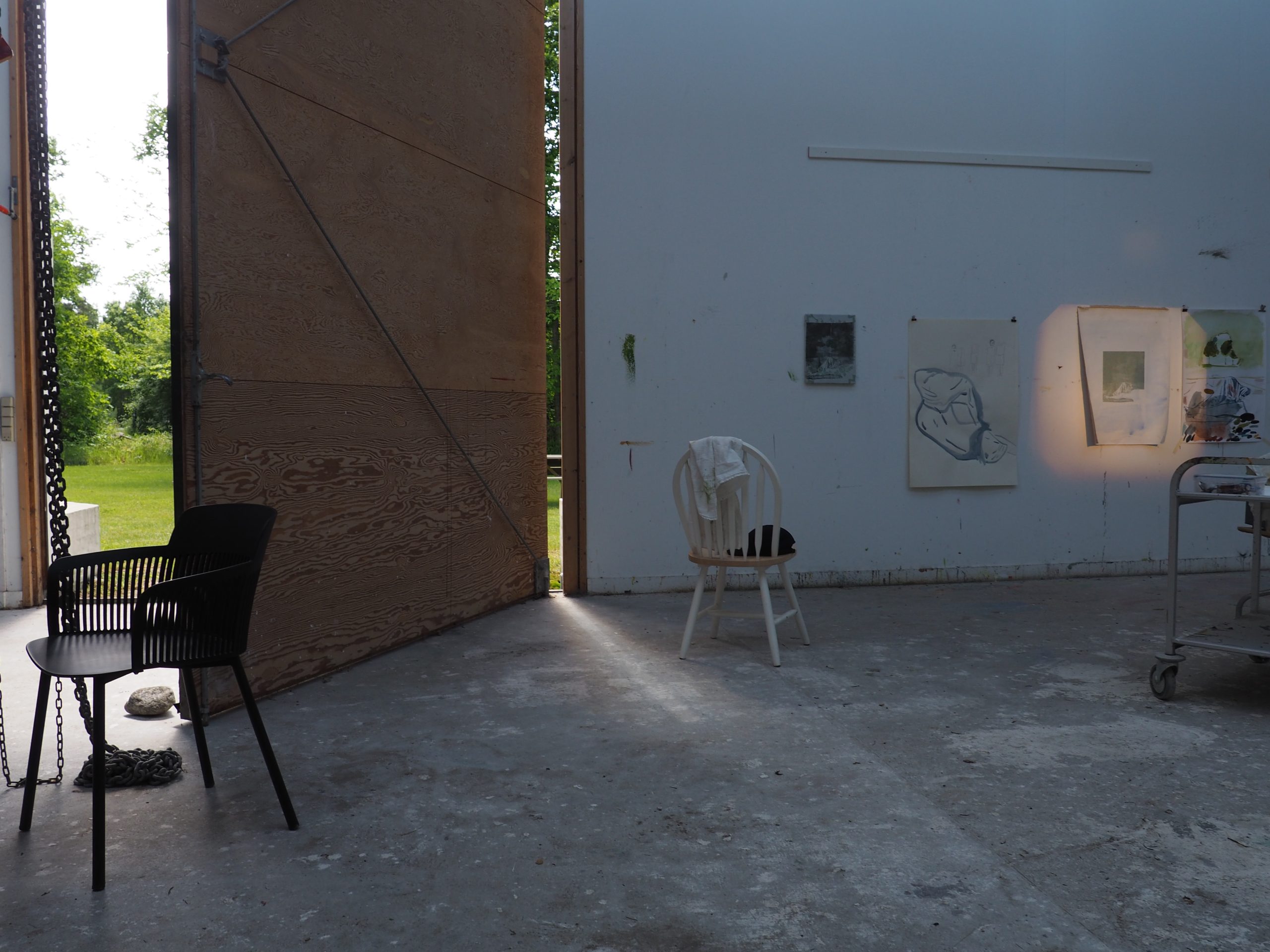 My work is a bit like perfume. You inhale it and are immediately reminded of something you can't articulate. You enter the room and wonder who left it there. It's like arriving too late or after the event.
To paint and compose images for me is a way to dwell on how we create our collective history.

Creating art is not an aim or wish, but it is my natural way of existing in the world whilst keeping me healthy – making art is my arch between everyday life and the mystery.

My art practice is based on a feministic ethic.
Absence is an important point and a recurrent theme in my practice and individual works. Absence is my critical, formal and emotional painting-strategy and a recurrent theme in my practice and individual works.
I paint as I sample and edit references and motifs by removing elements.
My two-dimensional work combines screen printing, drawing, painting and processed photos. I work methodically in a quest for a new painting, which holds a critical look at identity, power, gender and body. I investigate the psychology of gender in the format and methods of painting throughout art history. I work in all media, but my principal focus is painting.
The concept of 'the ritual' is very important to my work. For me, the artwork is a continuous ritual and dialogue on ethics.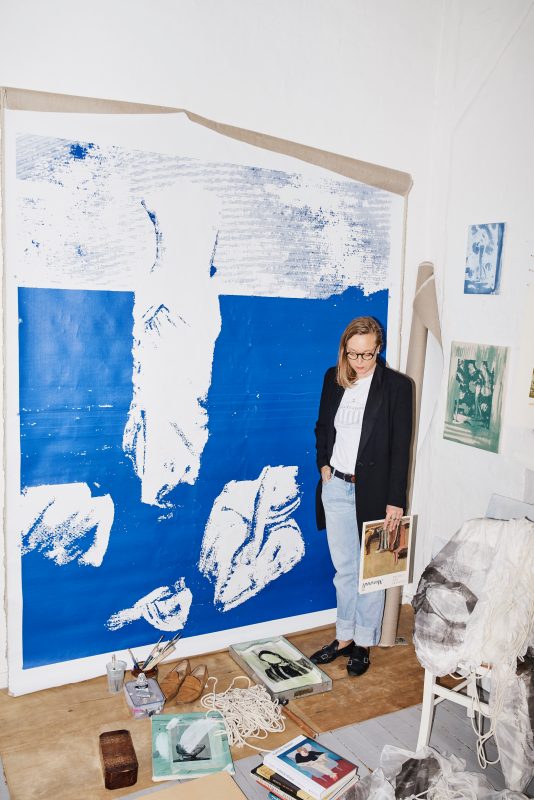 Throughout history, feminist work and gender studies have not been allowed to change us and our art history to the degree that they were originally meant to. Instead of seeing women as 'the other', who attempt to disrupt art history with their artistic negotiations of their conditions of difference (historical, social, cultural), I see a future open-ended, undefined gender construct, in which art history and its archiving is in urgent need of a total re-arrangement and re-thinking.

Augusta received an Award of Excellence from the Fine Art faculty of Goldsmiths, University of London in 2006 and the Horsens Art Museum Art Award in 2007.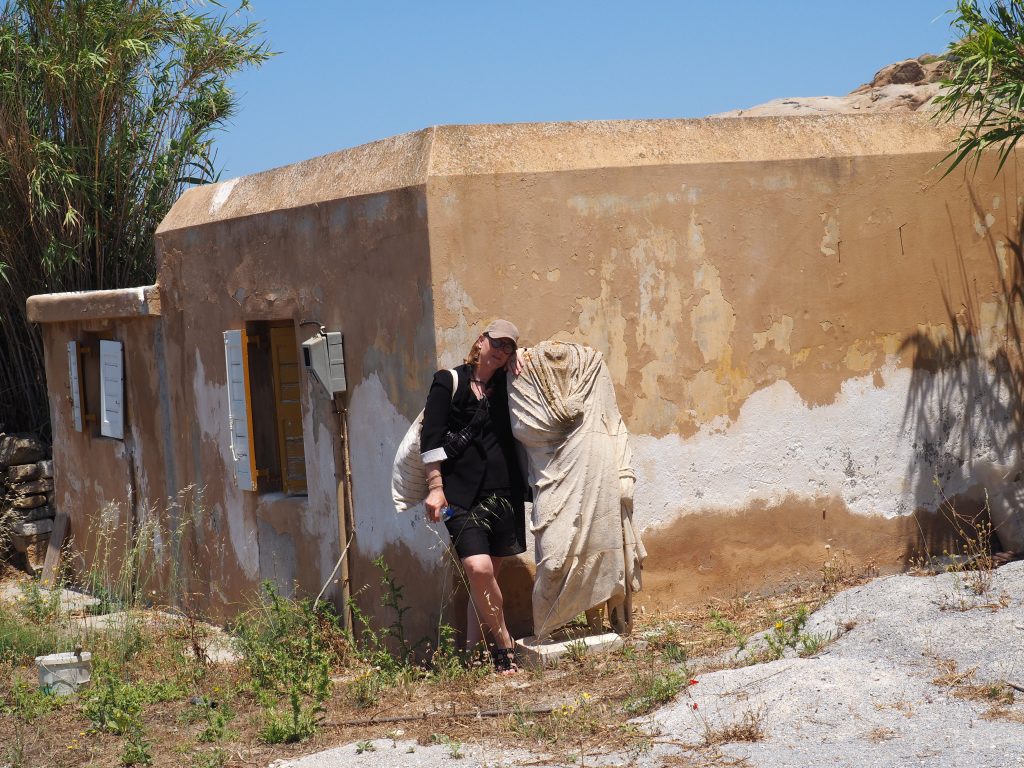 Between 2008 and 2016, Augusta went on an 'art pilgrimage', visiting the works of the masters of European art, researching religious iconography and exploring the history of Greek Antiquity.

From 2003 to 2016 Augusta lived like a nomad, spending years in London, Venice, Rome, Athens, Paris – from 2014 to 2016, she founded, curated and ran MAISON d'ART CONTEMPORAIN ATHÈNES (MACA) in Athens, Greece.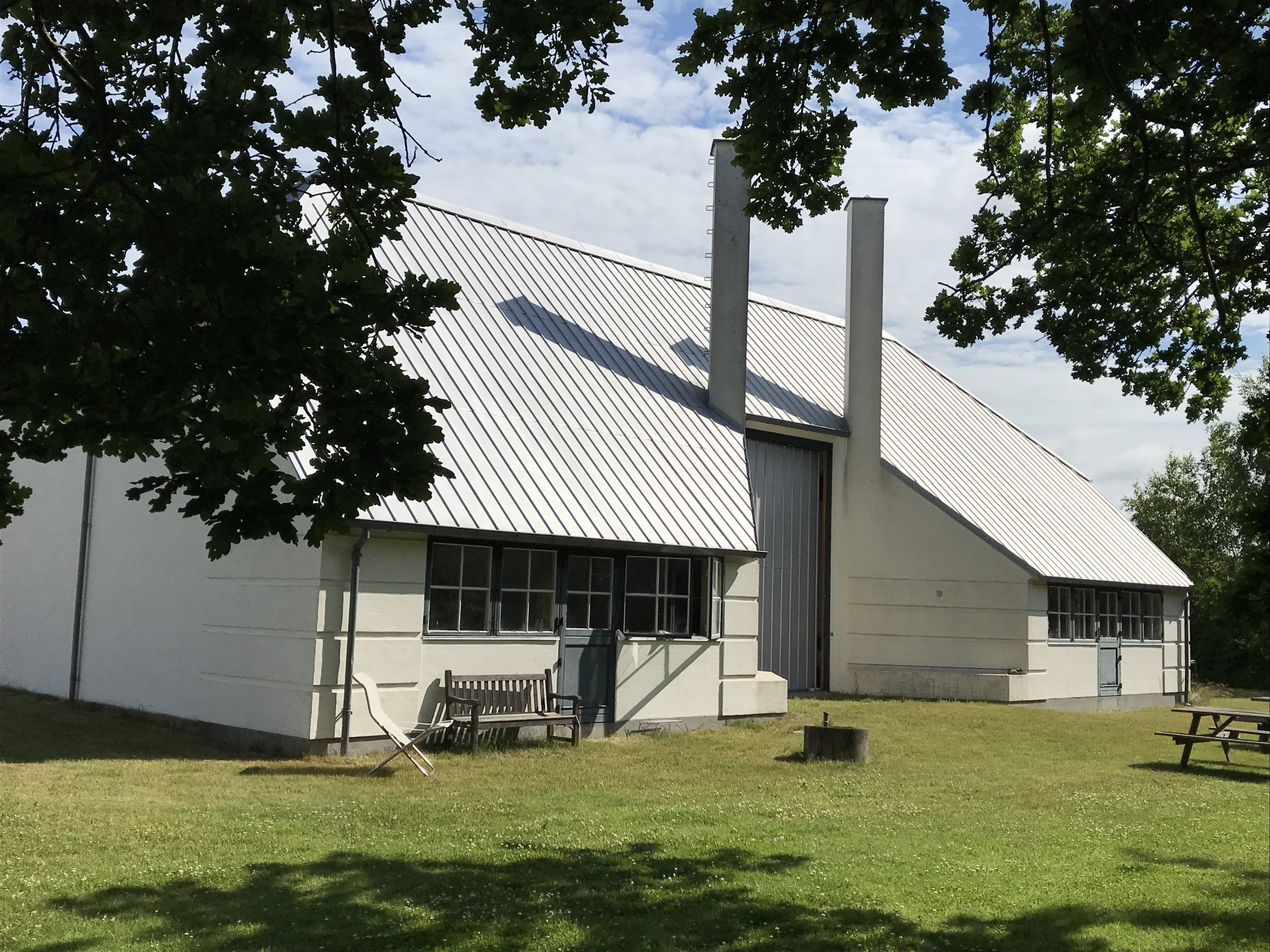 Over the past two decades, Augusta has exhibited extensively at Danish institutions, including: Viborg Kunsthal, Charlottenborg Kunsthal, Museet for Samtidskunst, Kunsthal Rønnebæksholm and Brandts. Her work has also been exhibited at international institutions, for example: REMAP4 Contemporary Art Festival, Athens Greece; Fundació Antoni Tàpies, Spain; Tou Scene, Stavanger, Norway; Akademie der Künste, Berlin, Germany; Center for Contemporary Art, Amsterdam, Netherlands; Institut du Monde Arabe, Paris, France; The Danish Institute in Athens, Greece; Tallinna Kunstihoone, Estonia; Michael Cacoyannis Foundation, Athens, Greece.
Augusta's artwork features in national Danish collections: for example, Horsens Kunstmuseum, Denmark, Randers Kunstmuseum, Denmark, the Danish Art Council, Denmark and The Danish Parliament, Denmark.
Augusta was granted awards by the Danish Art Council in 2011 and 2012 and residencies at the National Workshops of Copenhagen in 2006, 2008, 2012, 2013 and 2016. Atla has also been supported by Danish private arts foundations and Danish institutions and embassies.
Augusta has previously exhibited at the galleries: Gallery Specta (DK), David Risley Gallery (DK), Avlskarl Gallery (DK), Format Artspace (DK), CAN Gallery (GR), Charlotte Fogh Gallery (DK), Banja Rathnov Gallery (DK), Christoffer Egelund Gallery (DK), Change and Partner Gallery (IT), AD Gallery (GR), LMN Gallery (NO).

Augusta is also a passionate art critic and lecturer, and a politically engaged writer on gender discrimination issues in the world of contemporary art. Her articles have been published in Politiken, Magasinet Kunst, CHART Publication, Kulturmonitor, Børsen and Weekendavisen. Augusta has given artist talks and lectures at universities and art institutions, including the Royal Danish Academy of Fine Arts in Copenhagen, Princeton University, and the Accademia di Belli Arte di Venezia, to name but a few.